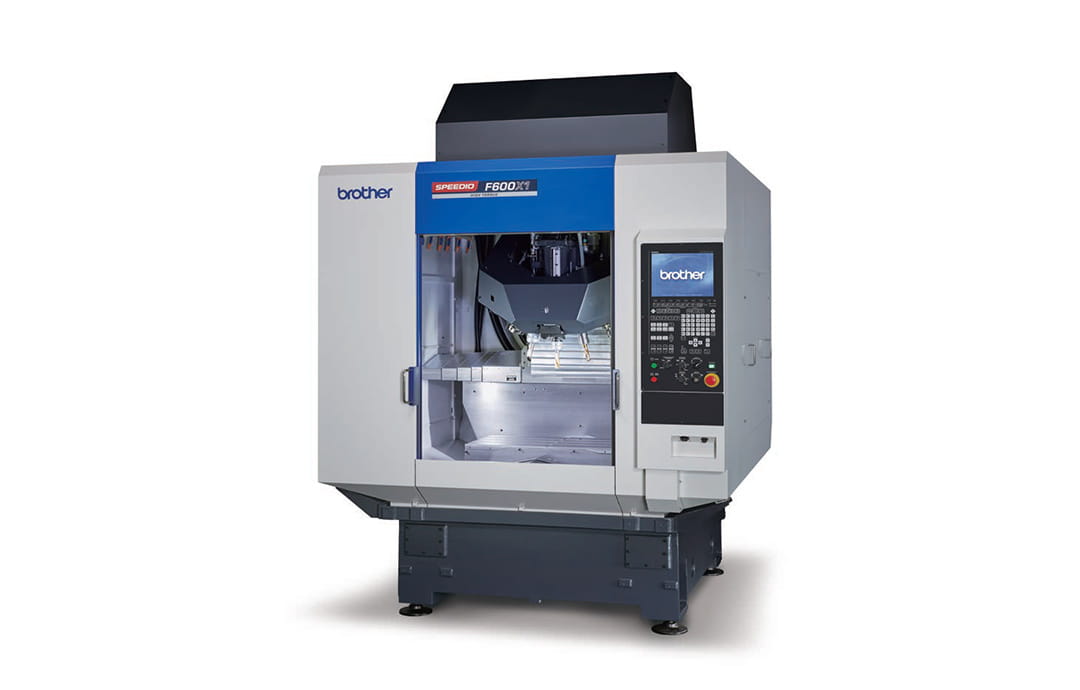 New SPEEDIO Model
High machining capabilities and stable machining have been achieved.
High Rigidity and Stability
Highly rigid machine structure
The machine structure has been reviewed from the basics, utilizing structural analysis techniques. Using optimal element components has enabled the machine to feature the highest rigidity in the SPEEDIO Series.
Machine structure
The highest rigidity ever has been achieved by moving the table only by the Y-axis and using column movement for the X- and Z-axes, and reducing the spindle head overhang.
Highly rigid spindle
Spindle bearings larger than those of other models are used to improve spindle rigidity.
Highly rigid guide
Larger guides are used to improve the guide rigidity of each axis.
SPEEDIO's highest level machining capabilities
Machining Area and System Capacity
Table size and loading capacity
Roof-shape telescopic cover
Operability and Environmental Performance
High environmental performance
Customer Successes
Introduction of Customer Success Stories.
Customer considering purchase / Support Information
Machine Tools lineup
Compact machining center SPEEDIO
Multi-Tasking Machine SPEEDIO