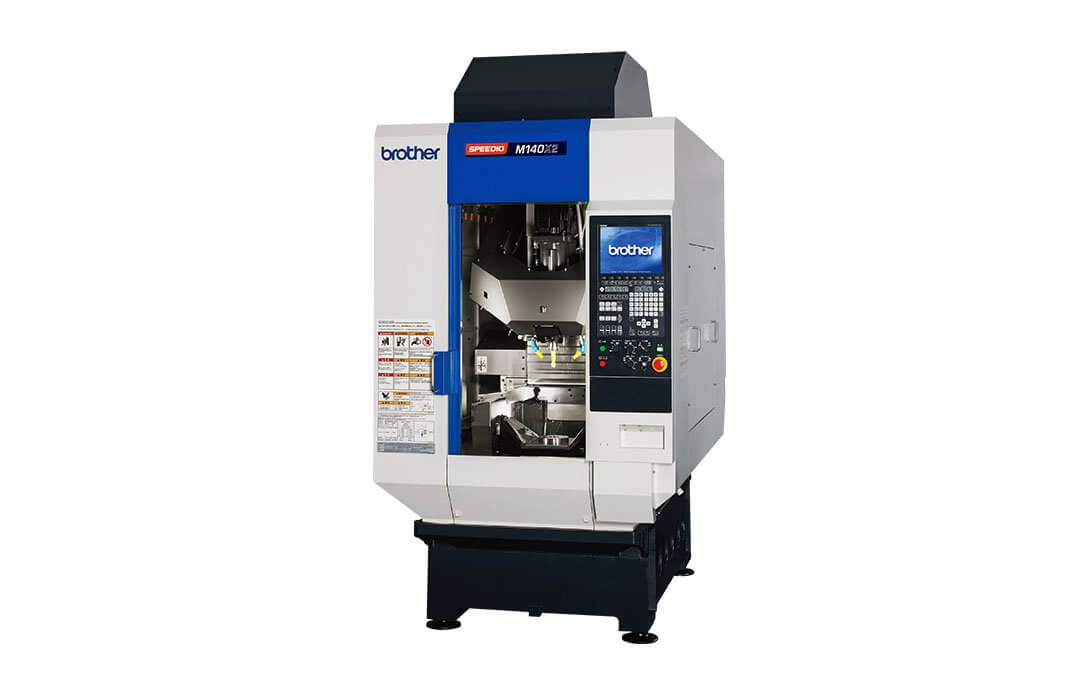 The compact multi-tasking machines, equipped with turning and tilt axes, enable turning and machining processes through one-time chucking. It also achieves high productivity, cultivated up to now, in the complex machining field.
Effects of Mass Production Type Complex Machining
Process integration in one machine
Machine Structure that Achieves Complex Machining
Machining capabilities and accuracy have been improved by increasing the rigidity of the tilt axis and turning spindle, and improving the balance of rigidity over the previous model. A double plunger lock, with a reputation for stable machining, is used to secure the turning tool.
Fast acceleration / deceleration spindle
High-speed synchronized tapping
Environmental Performance and NC Unit
Environmental performance
Customer Successes
Introduction of Customer Success Stories.
Customer considering purchase
Support Information
Machine Tools lineup
Compact machining center SPEEDIO
Multi-Tasking Machine SPEEDIO